Appointment hours and
Location
Tuesday to
Friday
11am to 7pm
Call or Text for a
FREE

Phone Consultation
and
Appointment
2156 Midland Park Rd
North Charleston
29406
*CANCELLATION AND NO SHOW
POLICY*
• You may cancel your appointment without charge anytime before the close of business on the business day preceding your appointment. (The day before/24 hours)
• Same day cancellations will be charged $25 of the scheduled service price.
• If you do not call to cancel your appointment and do not show up for your scheduled appointment, you will be charged $50 for your next appointment or I can refuse service. Please RESPECT my time and I will respect yours.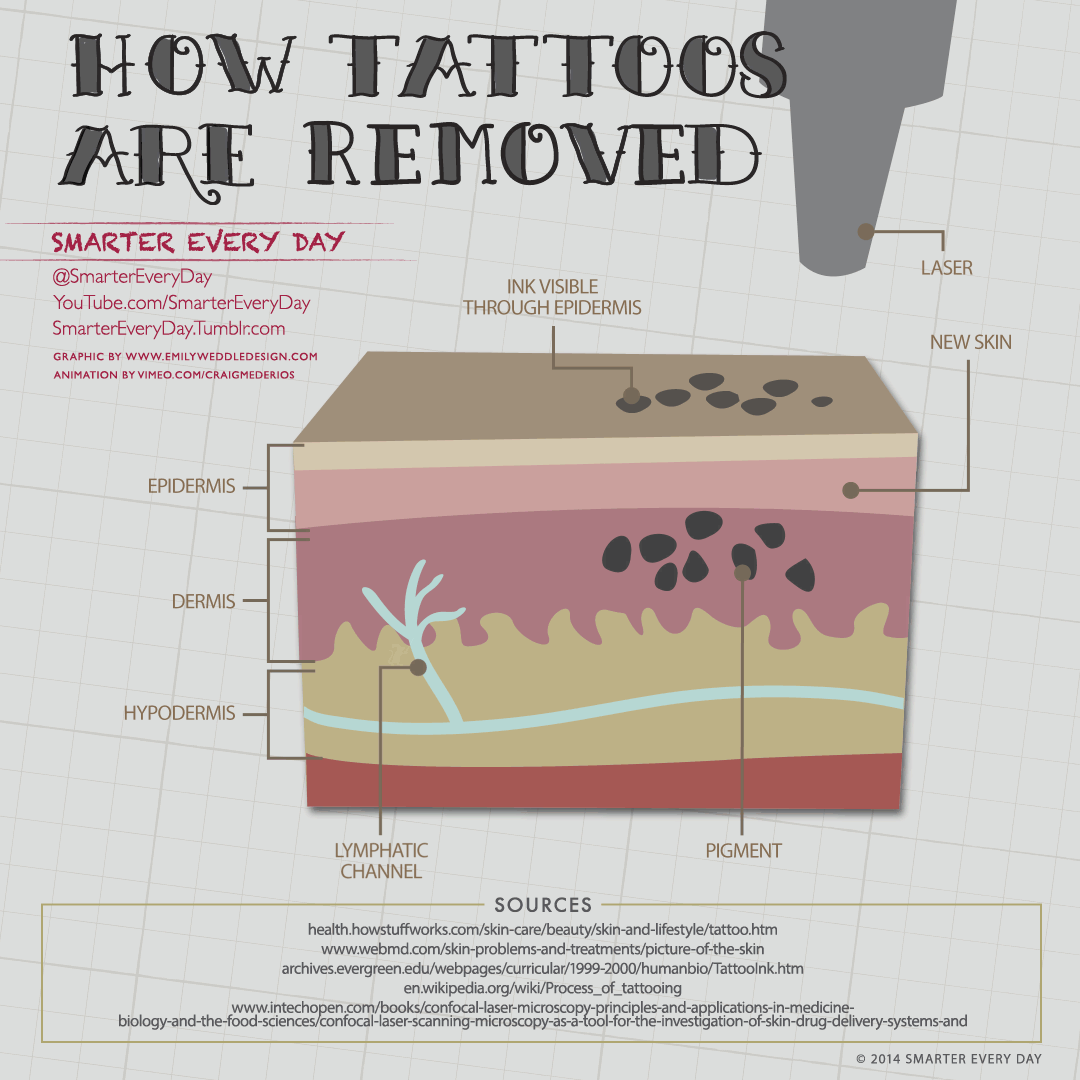 It is important to understand that tattoo removal is a PROCESS, not a procedure.
PATIENCE is the word of the day with tattoo removal.
We provide affordable tattoo removal for people who feel they want to make changes in their lives starting with their appearance. In my experience, I have run into people that have poorly crafted tattoos( bad ink), outgrown their tattoos because of age and life changes(past relationship names) and people that would like to join the military but because of the military tattoo policies they are not able to enlist. This issue also impacts their ability to find employment because some employers will judge a person by their appearance before they take a look at their experience. My training can help these people reach some of their personal goals by removing from their skin what they feel is holding them back.
We do tattoo removal on ALL skin colors.